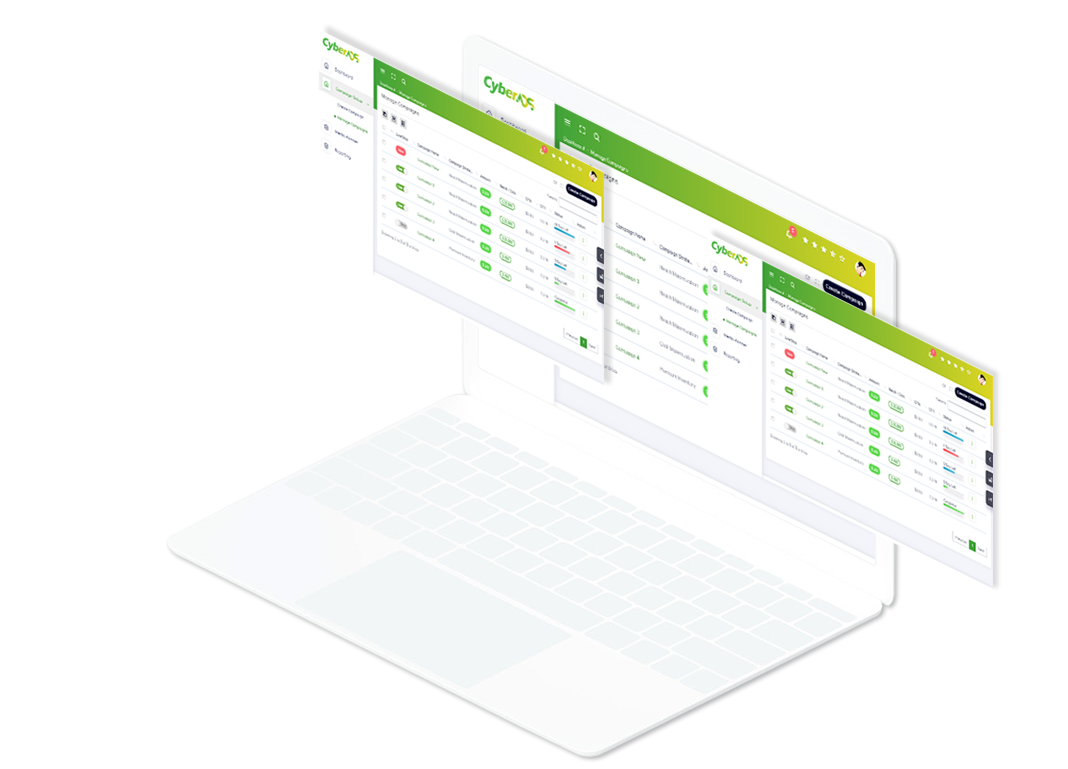 Solution
Welcome to the home of Programmatic!
CyberAds Manages Extensive Network Inventory Across Verticals & Ad Types
4.5+ Billion Monthly Impressions
250+ Advertisers
1000+ Publishers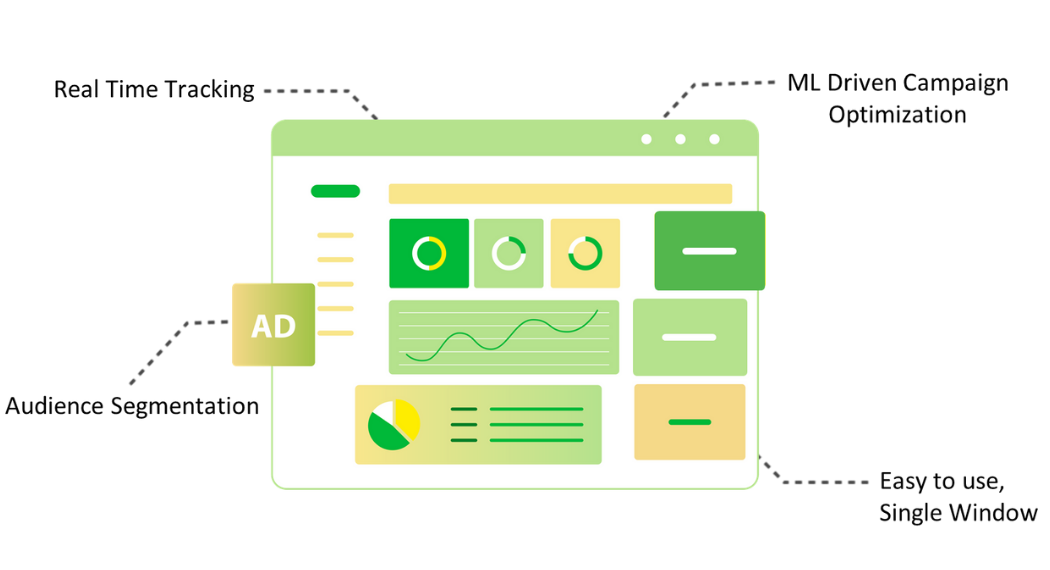 Product
Cutting Edge Product with Best-in-class Technology
CyberAds is established on innovative framework using best of Industry tools and practises
Real Time Bidding
Real-time bidding built on world-class infrastructure and Prebid integration to bring out the ideal match for advertisers with their audiences!
Data Management
Best of Data Management and Processing using key industry tools like Google Ad Manager, MongoDb and in line with Global IAB standards for advertising
Strong Tech
Our Core AI & ML innovations are powered by a combination of Python, Pandas and Go Lang libraries. We make sure you get world class product experience!
Ad Fraud Restriction
Ad Fraud is sending shivers to all the advertisers. CyberAds actively tracks and reduces invalid activity with intelligent integrations with industry tools. Our Exciting features And Services
Premium Inventory
Access Premium Inventory from multiple sources in a single window delivering Programmatic Performance
Scalable
Cyberads is scalable to meet your multi-campaign delivery requirements
Fraud Detection
CyberAds is integrated with global ad fraud detection tools that give your campaign Real Users
Enhanced Targeting
Strong Data Enabled user level is processed by ML, with option to integrate First Party, Second Party Data - Data just became Juicier!
Increased Control
Your Campaign, Your Rules, Your Ad Sizes, Your Targeting. Different Campaign setups for different advertiser needs
Optimised Cost, Super Delivery
CyberAds optimises for more ROI on every impression. Seamless management of end-to-end media buying
Pick Your Deal, Now!
CyberAds empowers you to choose the best for your campaign
Direct Deals
One-to-one
Fixed CPM Pricing
Reserved Impression
PG Deal
One-to-one
Fixed CPM Pricing
Reserved Impression
Private Auction
Several Advertiser (By Invite) Auction
With CPM Floor
Unreserved Impression
Case Studies
CyberAds Case Studies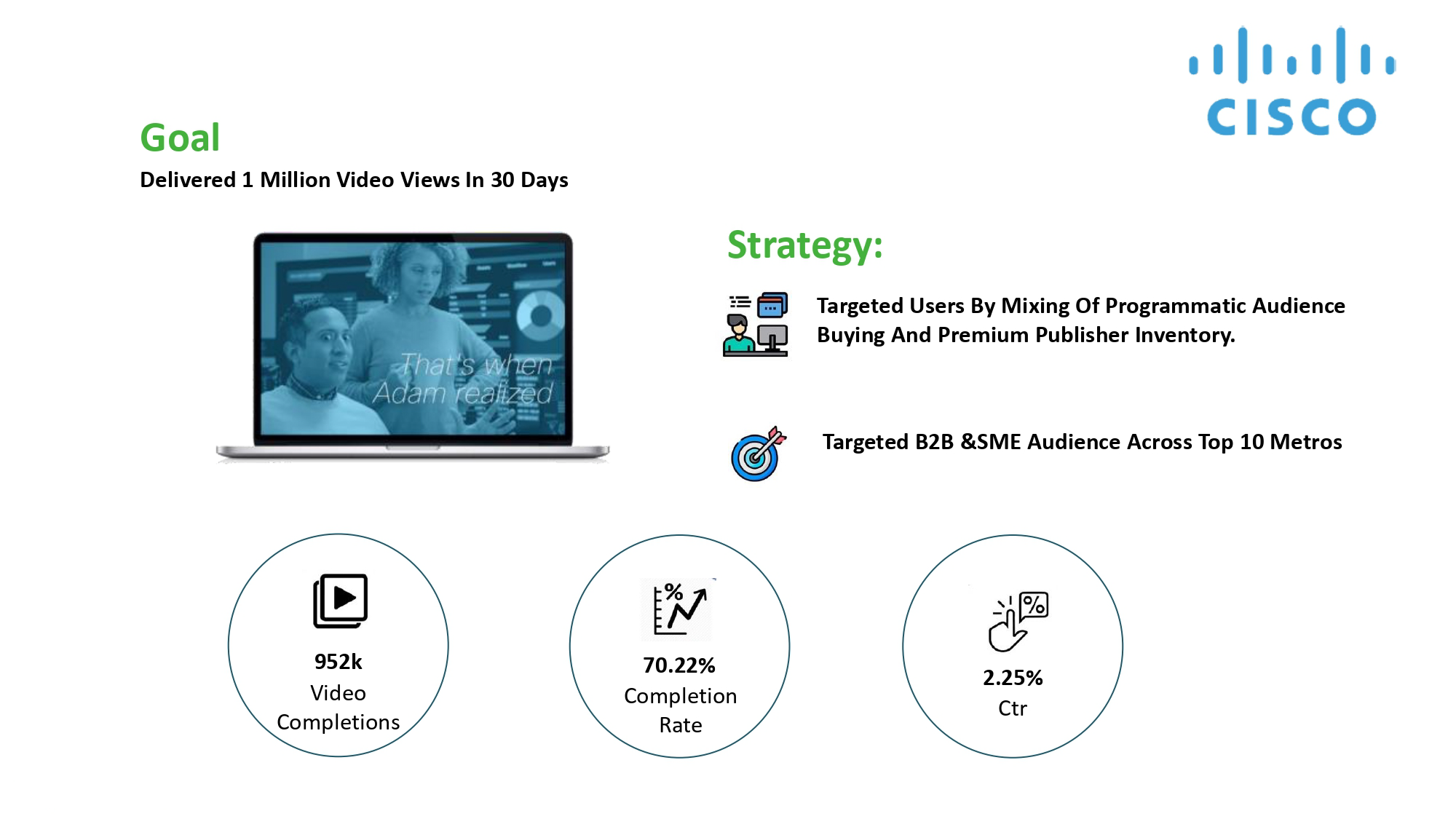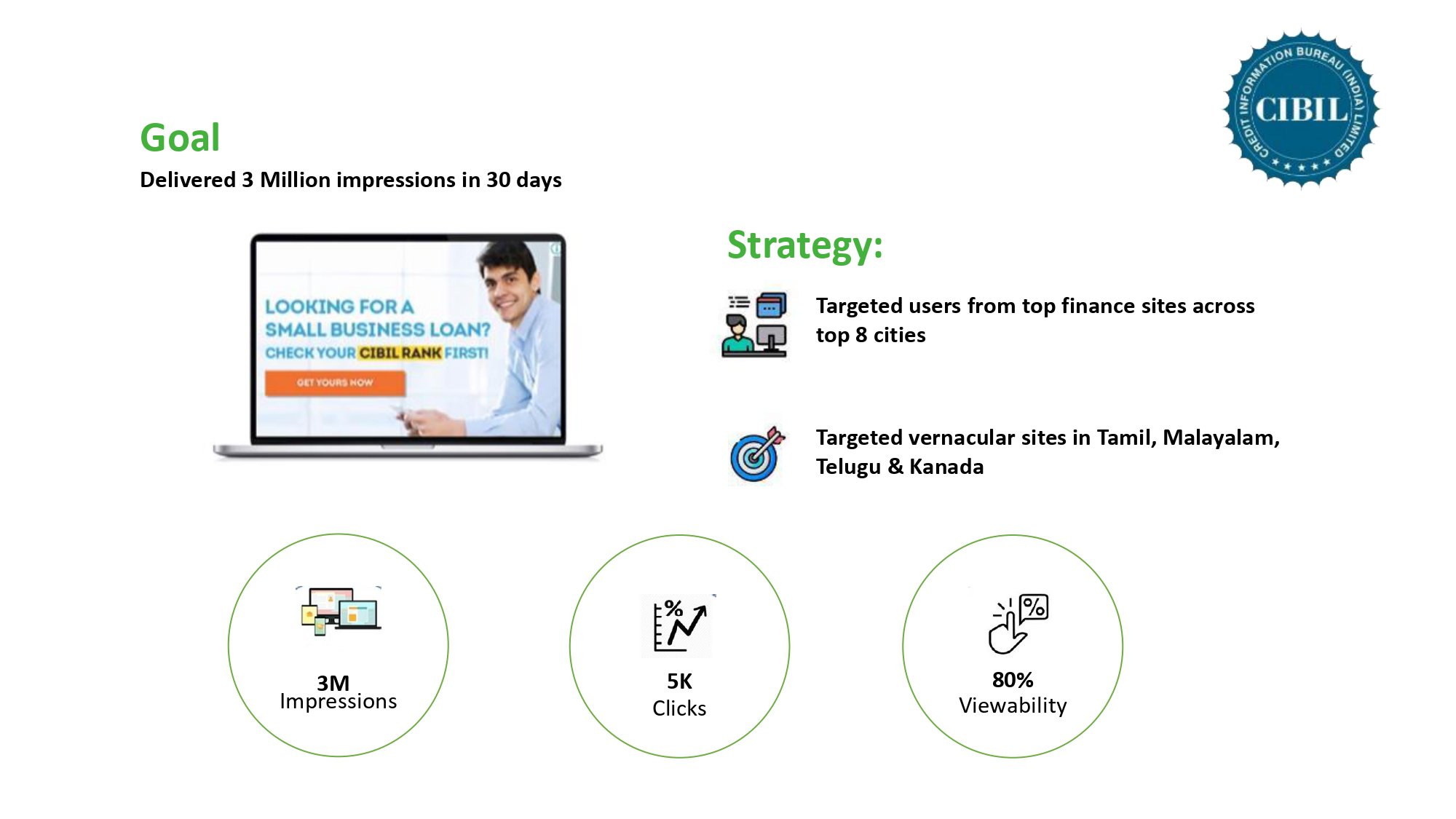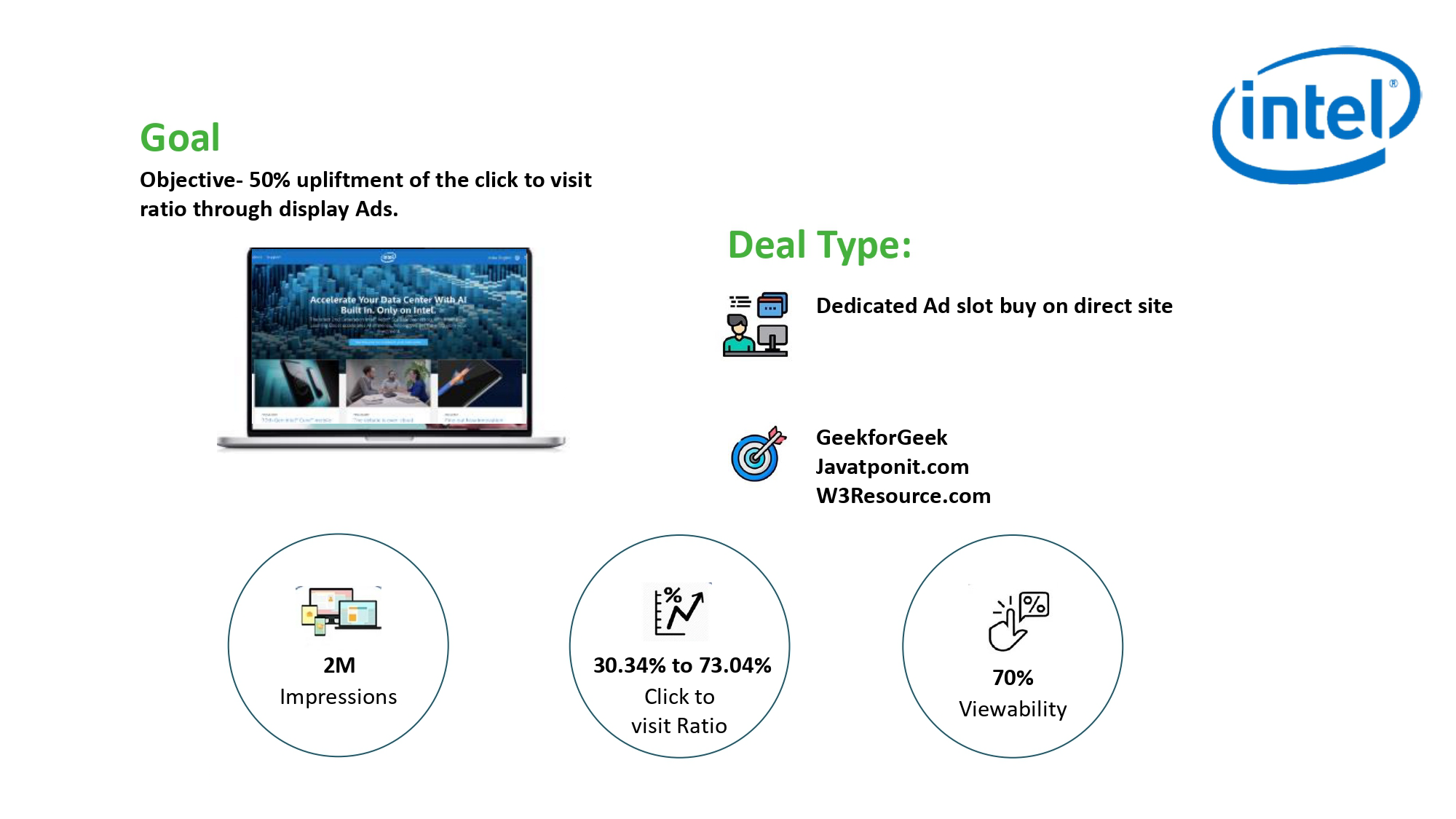 Time to Take the Leap Forward. Now.